Our aim is to find out:
What are the best ways to protect ourselves against health risks and dangers that exist in the workplace? For example: What helps to reduce stress in health care? How can we prevent deafness when there is loud noise at work? How can we prevent falls if we have to work on a roof?

What are the best ways to improve work participation and the implementation of work participation interventions in practice? For example: which interventions help depressed workers to resume work? Which interventions help patients with cancer to return to work?
These are the types of questions that we would like to answer.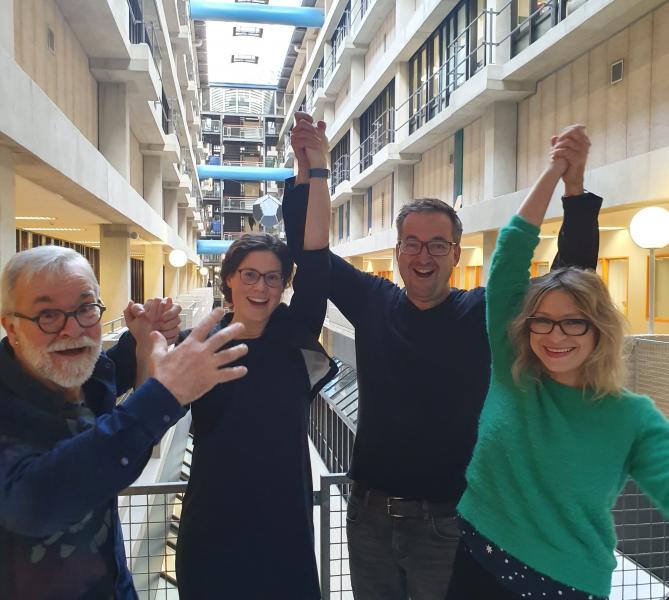 From left to right: Jos Verbeek (Coordinating Editor), Julitta Boschman (Managing Editor Amsterdam Satellite), Jan Hoving (Deputy Coordinating Editor and Director of the Amsterdam Satellite) and Margarita Ravinskaya (researcher Cochrane Work).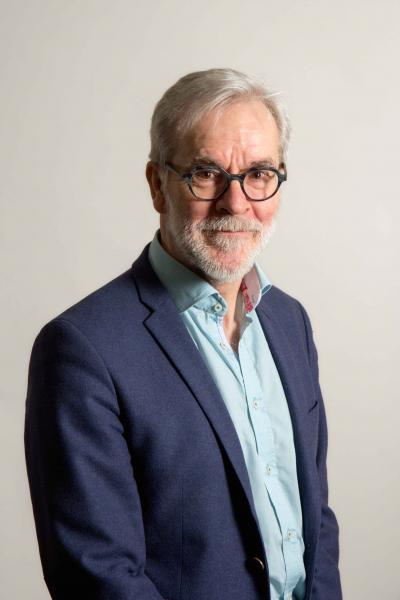 Jos Verbeek, Coordinating Editor in Kuopio, Finland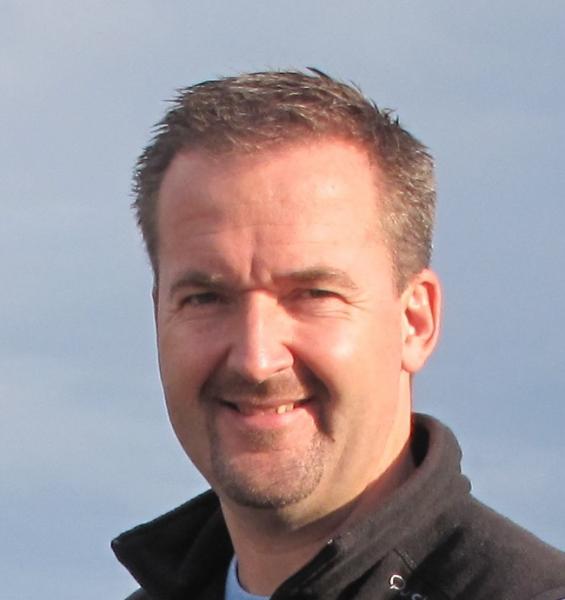 Jan Hoving, Deputy Coordinating Editor and Director of the Amsterdam Satellite at the Coronel Insituut in Amsterdam, the Netherlands