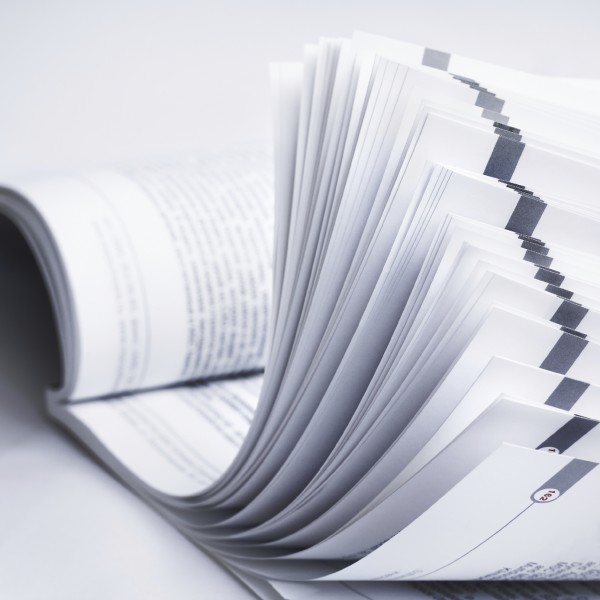 How can I learn more about how to do a Cochrane Work review?
Please visit Cochrane Training if you want to know more about how to conduct a Cochrane systematic review. 

How to get hands-on support?
We will support all authors via e-mail, skype, phone and whatever means available.

Can't find what you are looking for?
If you need any additional information please get in touch with CochraneWork[at]amsterdamumc.nl