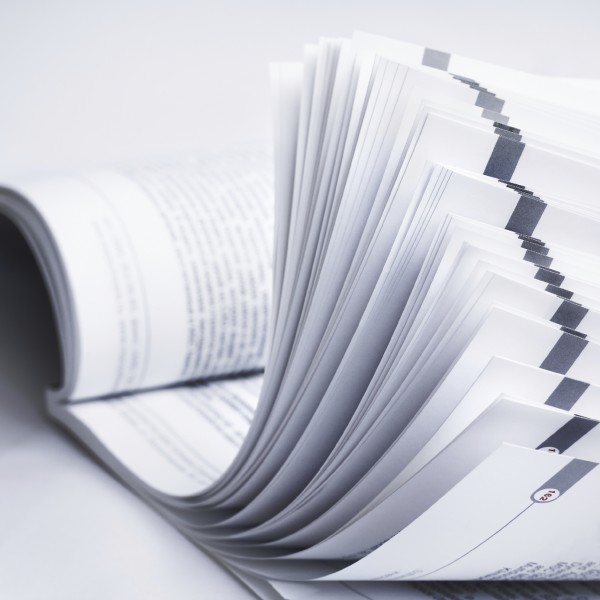 How can I learn more about how to do a Cochrane Work review?
We will do our best to include here an exhaustive set of self-help materials. Just browse through the pages listed in the left-hand menu.

How to get hands-on support?
Authors are also welcome to come and work on their protocol or review at the editorial base in Kuopio, Finland. Take a look at the instructions for Visiting the editorial base. If you are unable to travel to Finland, or even to another Cochrane entity nearer to you, fear not as we will support all authors via e-mail, skype, phone and whatever means available.

 Can't find what you are looking for?
We have tried to include everything you might need.  However, if you need any additional information please get in touch with CochraneWork@cochrane.org